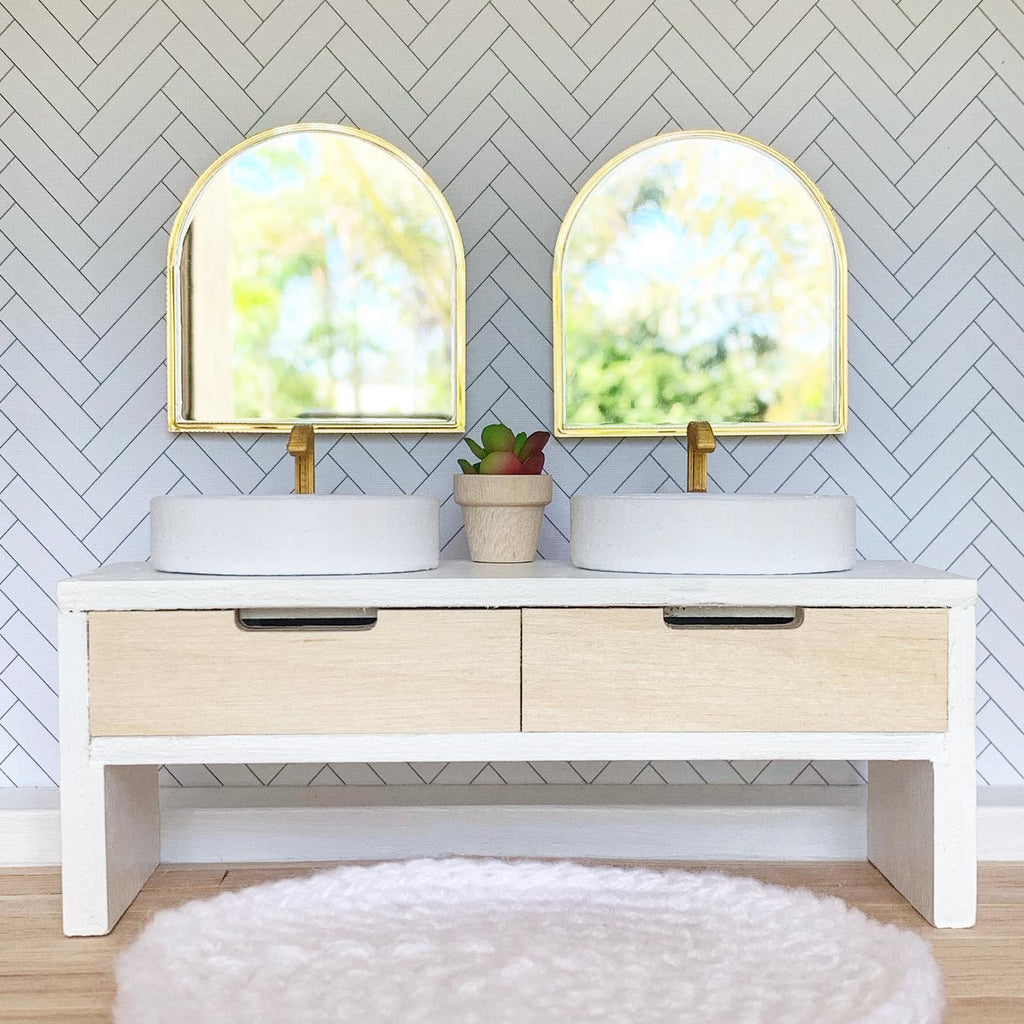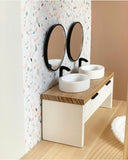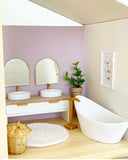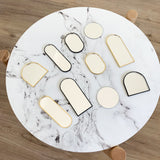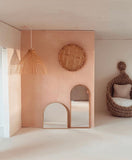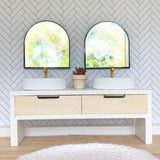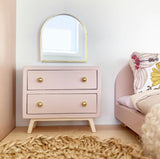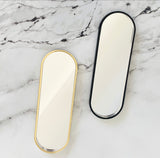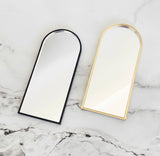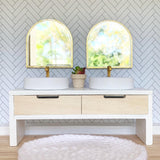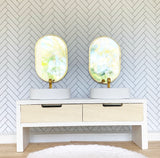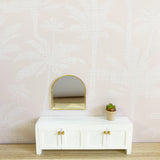 Designer Mirrors
$6.00
or make 4 interest-free payments of $1.50 fortnightly with
More info
Now you can have that designer mirror you've always loved in your dollhouse!!!
Mirrors and frames are Acrylic, there is a protective clear sheath over the mirror that should be removed prior to hanging.
There are three smaller designs perfect for hanging over a vanity or cabinet and 2 larger designs that are great hung alone.
2 colour options available- black and gold.
Round- 52mm 
Small Cresent- 54mm X 52mm
Small Oval- 60mm X 40mm
Large Cresent- 90 x 40mm
Large Oval- 90 X 30mm
I suggest a double sided tape, adhesive pads or glue for hanging. Do not use crazy glue as this will damage the acrylic.
Please Note: This item is not suitable for children under 4yrs old. This item contains small parts which are a choking hazard. For display purposes within the dollhouse. Adult supervision is recommended.